Whether visiting the day spa to unwind or rejuvenate, as a regular treatment or a special indulgence, expect a fully encompassing experience that leaves you looking and feeling your best.
We invite you to explore the many paths to wellness, both physical and emotional, in the care of our experienced technicians and therapists.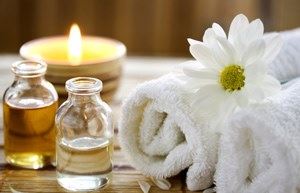 Relax massage
An indulgent experience of stress relief using aromatherapy plant oils. The properties in essential oils penetrate the body to restore health and well-being. Common ailments that can be treated include stress, anxiety, headaches, fluid retention, poor circulation and fatigue.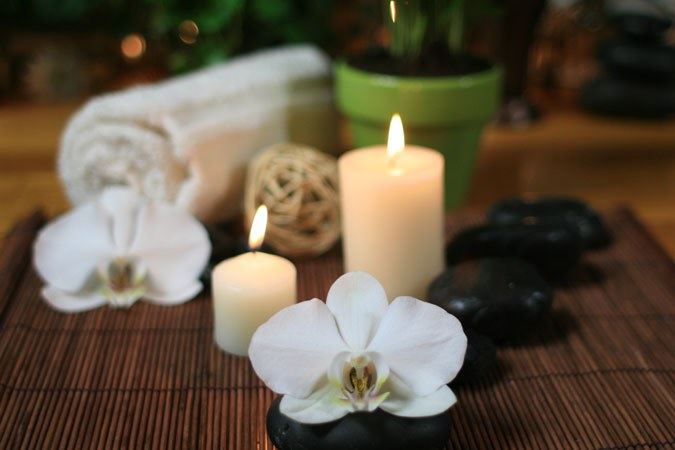 Deep tissue massage
A specific type of massage therapy that concentrates on the deep layers of muscle and fascia in the body; and recommended by many doctors as a treatment option. By using deep finger pressure and slow, firm strokes, deep tissue massage is used to treat a variety of physical ailments.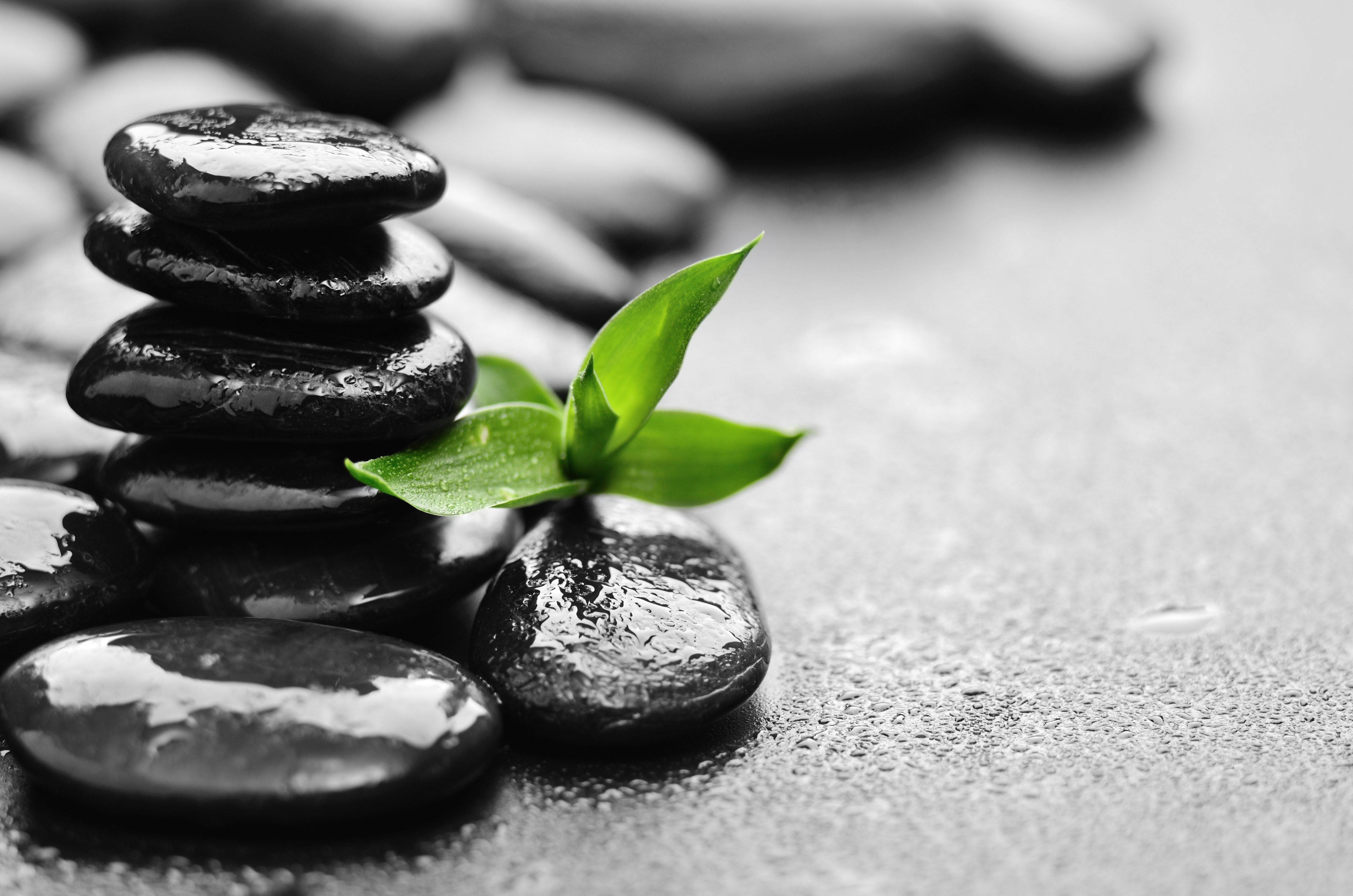 Hot stone
An ancient healing art used to balance physical and spiritual well-being. Warm basalt stones are placed over various muscle groups, relaxing the body and allowing you to enter a meditative state. A treatment not soon forgotten.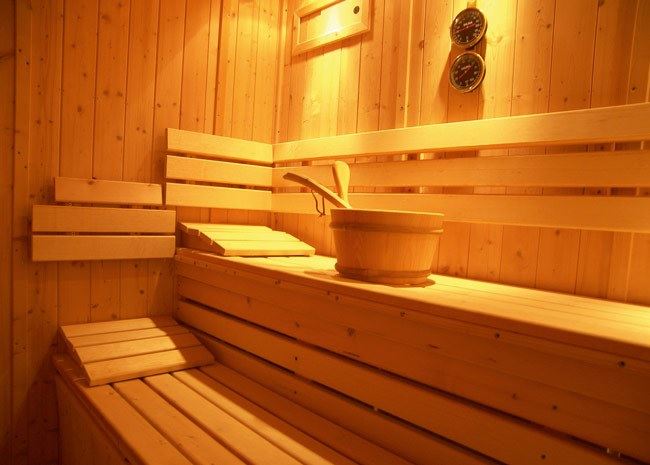 Steambath/Sauna
Both these types of hot baths not only stimulate blood flow and promote healthy metabolism, but also benefit people with joint pain or other body pains.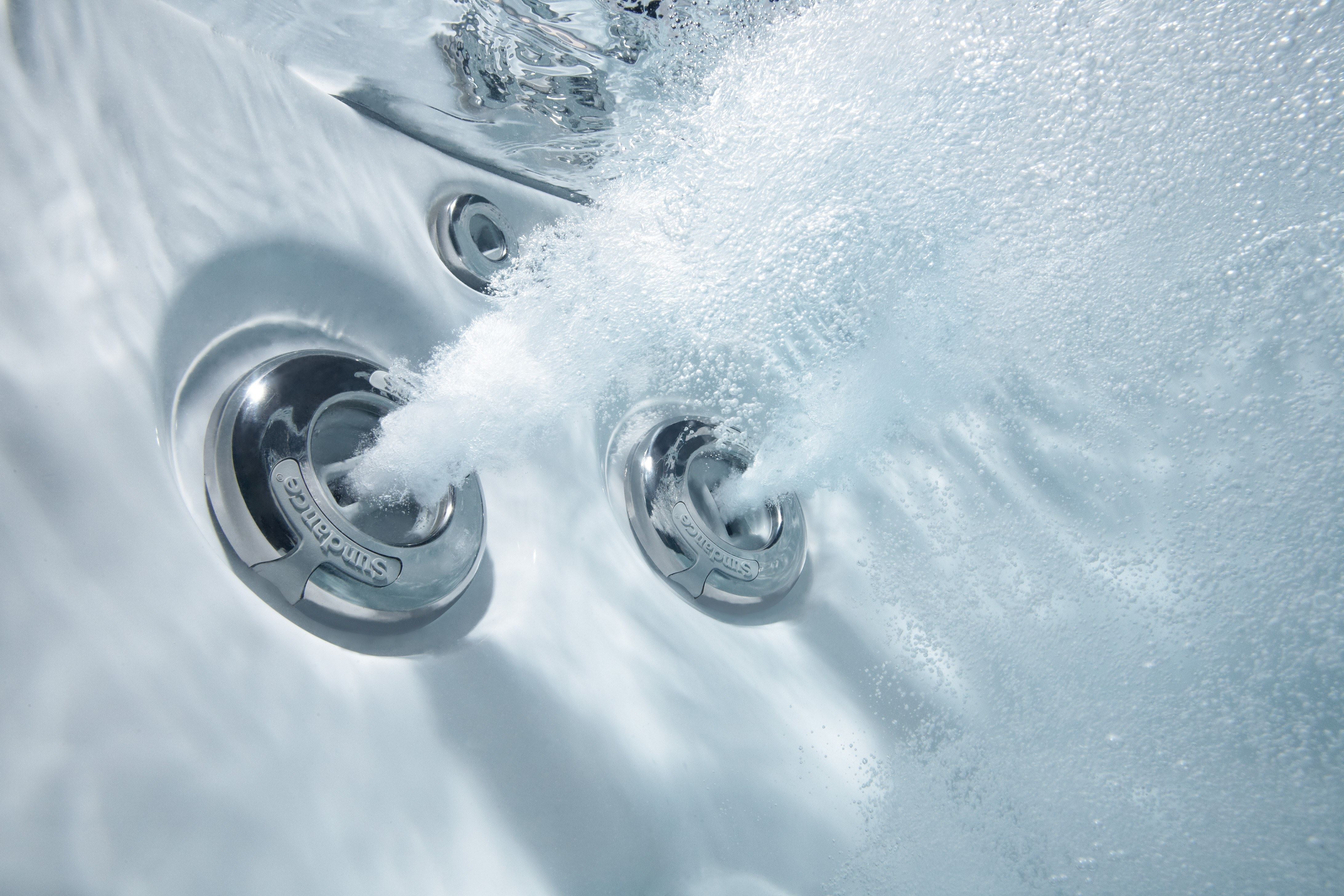 Jacuzzi
A jacuzzi is an effective way to treat sore muscles and joints, improving circulation, especially to the extremities, and reducing stress.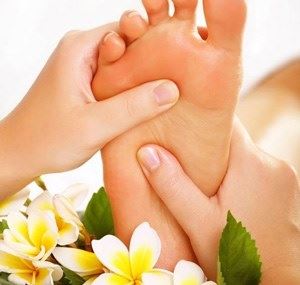 Foot massage
By massaging your feet, you can not only bring relief to a pair of sore feet after a long day, but bring wellness to your entire body by stimulating pressure points.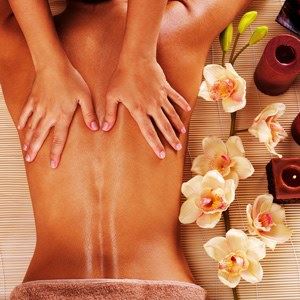 Back massage
Back massage focuses on muscles in the area of the back between the shoulder blades and the hips. It can be helpful for those who suffer from muscle tension, those who work on the computer all day, those who drive all day, or for anyone who has chronic back pain issues.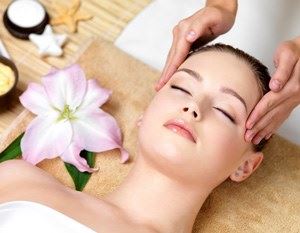 Head massage
Stimulates the scalp circulation, removes any toxins and activates the dormant hair follicles to promote new growth.